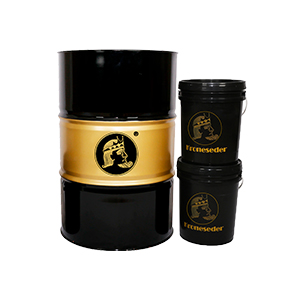 Kroneseder special oil for construction machinery
Product advantages:
Long service life, extended oil change cycle and reduced cost;
It has excellent power and adopts imported base oil and additives;
Effectively solve the corrosion problem of various precious metal fittings,
Stable viscosity-temperature performance;
Excellent anti-oxidation, anti-aging and anti-wear properties,
Extend the oil change interval;
Excellent water separation performance, complete separation from water in a short time;
Excellent oxidation stability, wide temperature range,
Effectively prevent the formation of sludge.
Product application:
Special lubricating oil for large construction machinery and equipment such as large excavation, loading, hoisting, bulldozer and road construction. Recommended brands include: Carter, Komatsu, Kobe Steel, Hitachi, Longgong, Sany, Foton Lovol and other heavy excavators, Caspar, Benz, Neoplam, Hongyan, Dongfeng, Jiefang, Oman and other heavy trucks.